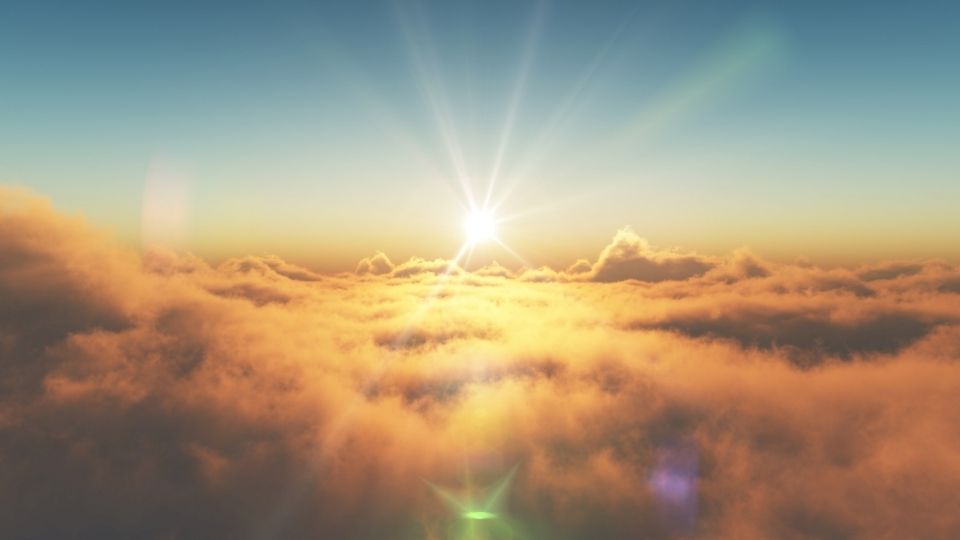 "We hope for your obituary to not just be an administrative task, but a thoughtful tribute to honor a dearly loved one that was very special in your life."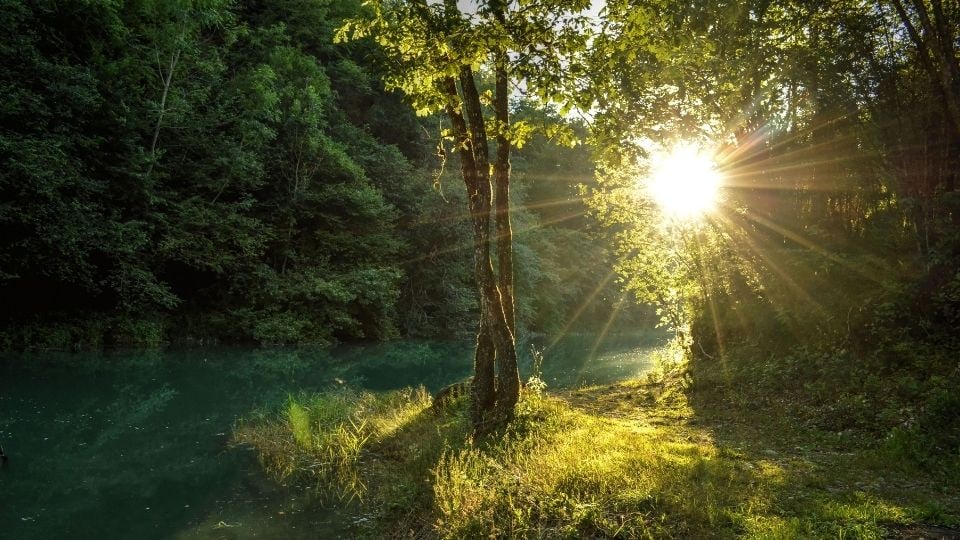 At Singapore Obituary, we aim to provide an intimate and heartfelt experience for the family members of the recently deceased.
By publishing on a digital obituary, you will be able to create memories that capture the essence of your loved one and share their story with the world.
Here you'll also find information and stories on other people who have passed on in the last year.
By publishing on an online platform, your loved one's obituary will be easily shareable to friends and family through messaging and social media.
Old friends who have lost touch with the deceased, may also be able to find out about the news through the platform.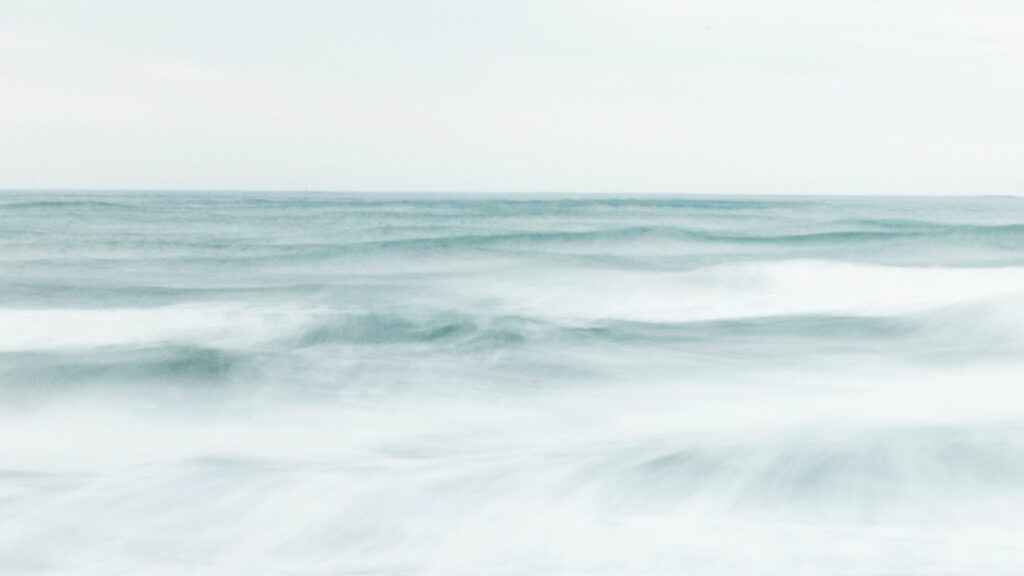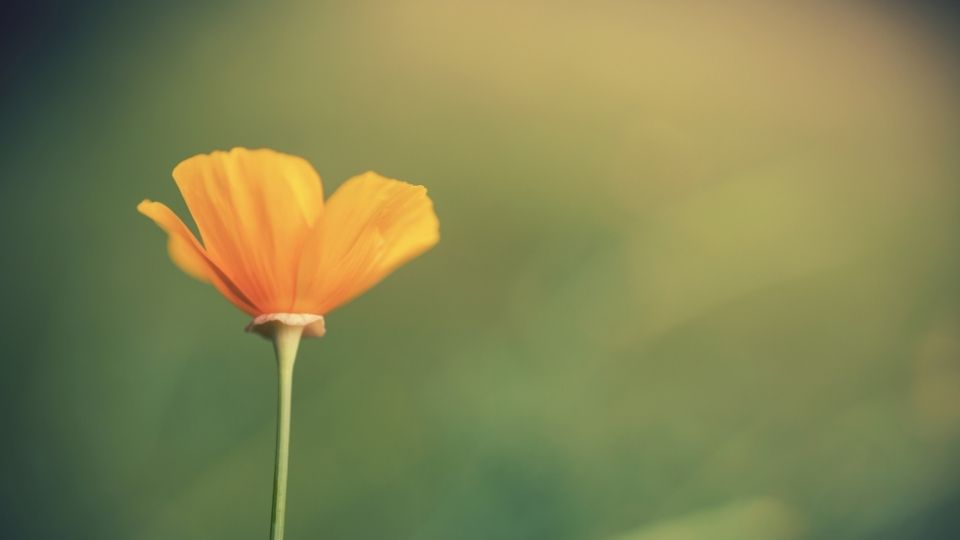 Why We Created Singapore Obituary
We believe that publishing an obituary should never be a chore. However, at times of mourning, it could feel like one.
Obituaries should be published in a timely manner, and it's not easy to take the time to work around the technicalities of it while juggling many other duties and arrangements that typically comes after a death of a loved one.
That is why we make the publishing process as simple as possible, on a thoughtfully designed and aesthetically pleasing platform, so that you can focus on the story and message.
We also provide obituary writing services for those that are not able to craft one out themselves in such a short manner.